I Know The Barman
And The Barman Knows Everything!
---
The No.2 Online Men's Product Magazine
Everyone Else Claims No.1
Outdoor Gas & Non-Gas Fire Pits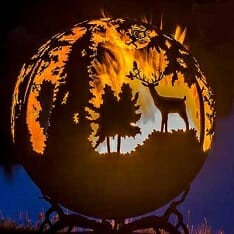 Need Some Man Cave Furniture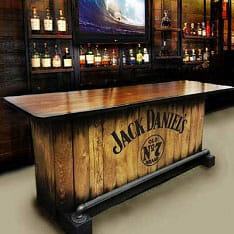 Looking for Groomsmen Gifts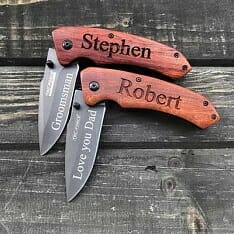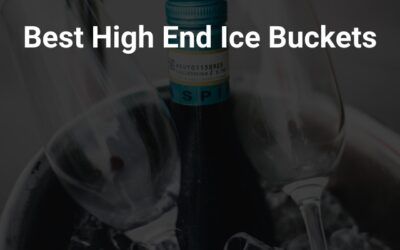 There's ice buckets, and there's high end ice buckets. Specific events require special treatment, and for those on the lookout for a unique gift, the right ice bucket may be the perfect solution. You're not just after any old
For the Man about the House!
Advice, Tips and Gift Ideas!
Our Product Reviews
It's not enough for our own testing of a product, so we take into account other factors such as reviews, comments, ratings and Question & Answers for all products. This is so you don't have to go searching various websites and search this information yourself.
We've done the hard work for you!