Everyone knows how large Black Friday sales has become, but did you know there are some PRE Black Friday deals about! Like this great offer from Camping World.
This company has a huge range of products and offers great customer service. Right now, they've got a Pre Black Friday 'Buy 1 Get 1 FREE' deal on many products. This will be followed up by their Black Friday they are offering an EXTRA 20% OFF ON EVERYTHING!
Camping World Tents
With such a huge range of camping tents, you're bound to find what you're looking for. You can search tents by size (number of persons), by type (Air tenets, lightweight tents etc), by brand and there's also a large number of tent additions to search through. Here you'll find groundsheets, canopies, extensions etc.
Camping World Awnings
When it comes to camping awnings, there's probably more variety than you imagined. Purchasing an awning depends on your existing infrastructure. You may have a caravan, motor-home or camper. You can filter awnings by these choices along with the brand. Again, you'll find awning additions.
Camping World Sleeping
As far as Sleeping goes, there's a huge range of sleeping bags, air beds, roll mats and camp beds. You'll find varieties for adults, children, doubles or singles. You'll even find bunk beds!
General Camping
Where do you start! The world of camping has changed in so many ways. It's not enough to just rock up with a tent and BBQ anymore, check out these camping accessories:
FURNITURE
Chairs & Loungers
Camp Kitchens
Tables
Wardrobes
COOKING
Gas Stoves & BBQs
Backpacking Stoves
Cook Sets
Electric Cool Boxes & Fridges
Melamine & Tableware
Fire Lighting
Food
Gas & Regulators
Kettles & Toasters
Picnic
Water Carriers
Bottles & Flasks
TOILETS & WASTE
Toilets
Toilet Fluid
Toiletries
HEATING & LIGHTING
Heaters & Fans
Lights, Lanterns & Torches
BAGS & CARRIERS
Cargo Bags & Holdalls
Dry Sacks
Rucksacks & Day Packs
Luggage Accessories
OUTDOOR ACTIVITIES
Kayaks & Boats
Swimming Pools
Toys & Games
TOOLS
First Aid Kits
Binoculars
Emergency Blankets
Hand & Foot Warmers
Hydrations
Insect Protectant
Mobile Chargers
Multi Tools
Rations
Survival Kits
Toiletries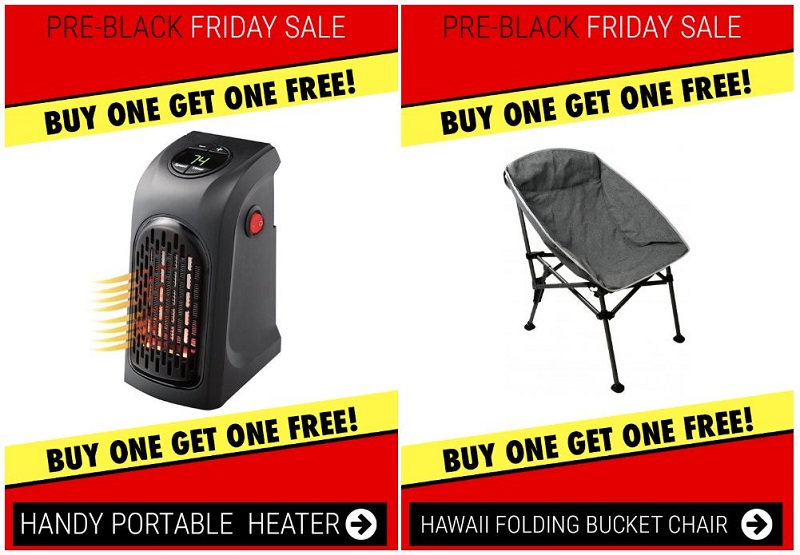 Camping World Luggage
Whether your off hiking, general camping or on a day trip, there's plenty of choice when it comes to luggage. You'll find rucksacks, cargo bags, dry-sacks, trolleys and loads of luggage accessories.
Camping World Clothing
And what about clothing. Check this out.
JACKETS
Mens Jackets
Women's Jackets
Kids Jackets
TOPS
Fleeces
Shirts
T-Shirts
Baselayer & Thermals
HEATED CLOTHING
TROUSERS
Trousers
Salopettes
Shorts
FOOTWEAR
Walking Boots
Wellington Boots
Sandals
Snow Boots
GLOVES
Womens Gloves
Mens Gloves
Hand & Foot Warmers
SOCKS
ACCESSORIES
Belts
Gaiters
Sunglasses
Goggles
HATS, BEANIES, SCARVES, BUFFS
Adults Winter Hats
Kids Winter Hats
Neck Tubes & Scarves
Era Muffs & Headbands
Sun Hats
SCOUTING UNIFORMS
Rainbow Guides
Beavers Scouts
Brownie Guides
Cub Scouts
Girl Guides
Scouts
Explorer Scouts
Honestly, if you can't find what you're searching for at Camping World, you may as well give up.