I Know The Barman
And The Barman Knows Everything!
---
The No.2 Online Men's Product Magazine
Everyone Else Claims No.1
Outdoor Gas & Non-Gas Fire Pits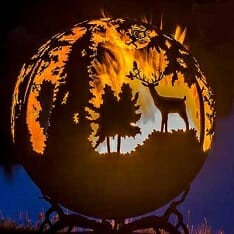 Need Some Man Cave Furniture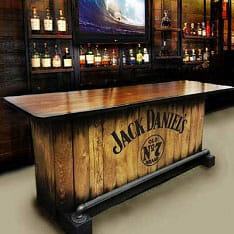 Looking for Groomsmen Gifts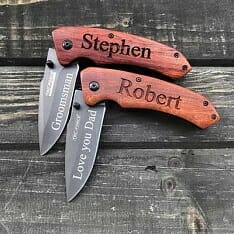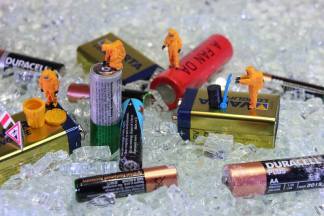 How frustrating and annoying it can be when you come to the realization that a new car battery is going to cost you well over $100, maybe even over $200. Did you know that even your household batteries can …
For the Man about the House!
Advice, Tips and Gift Ideas!
Our Product Reviews
It's not enough for our own testing of a product, so we take into account other factors such as reviews, comments, ratings and Question & Answers for all products. This is so you don't have to go searching various websites and search this information yourself.
We've done the hard work for you!